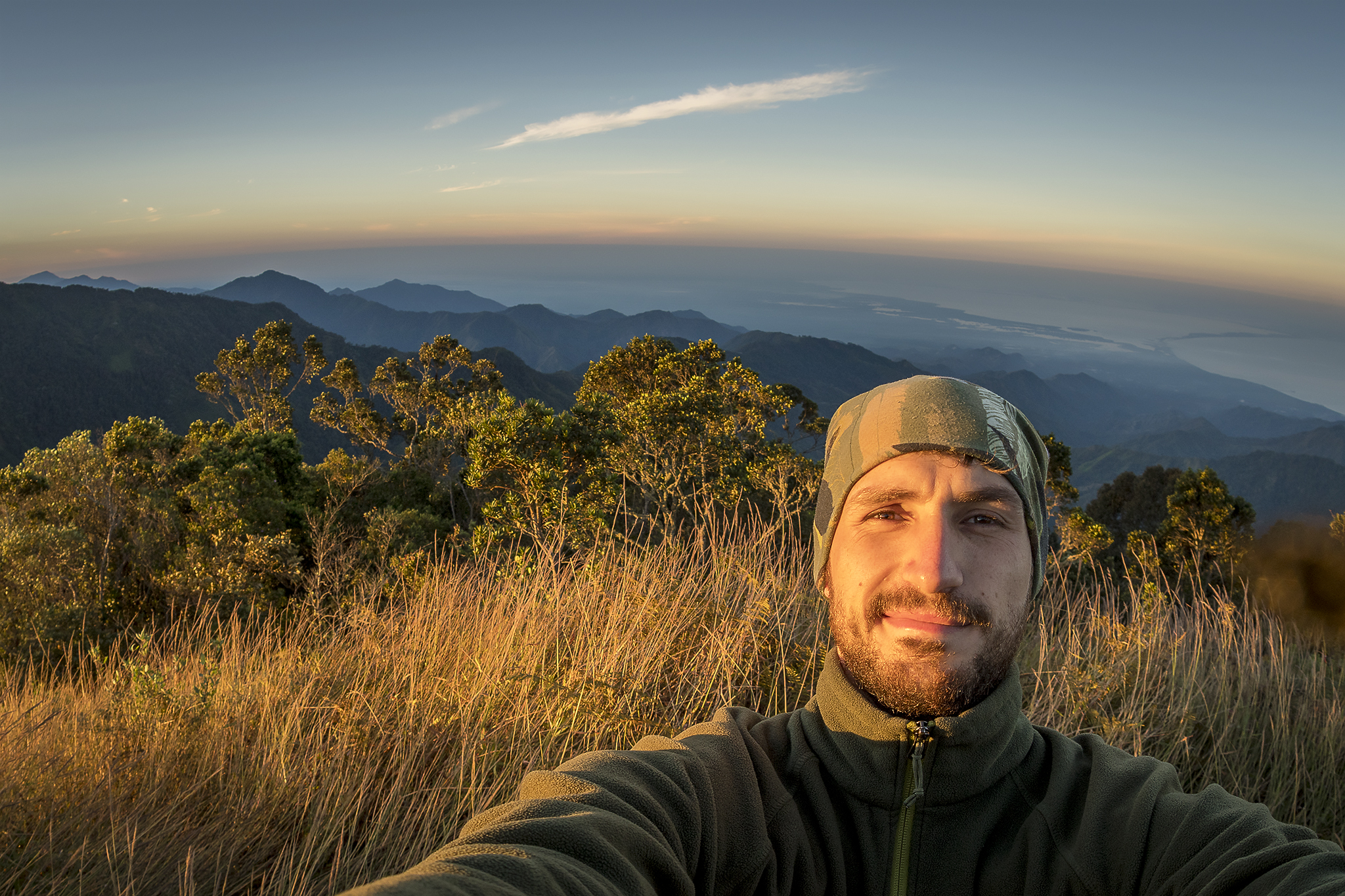 Sebastian
is a biologist and photographer from Bogota. He is the winner of the Agenda del Mar photo contest and his photos have been published in numerous media like National Geographic, The Guardian, Biogeographic Magazine among others.
Workshop leader
Over the past 5 years he has been guiding herpetologists, wildlife photographers, documentary filmmakers and nature enthusiasts through forests in Ecuador, Brasil and Colombia.
Public Speaker
an enthusiastic presenter, Sebastian has given keynote speeches in conferences in the Meta state government, El Tiempo newspaper, and Leticia Amazonas educating people about the conservation of our environment.
Envirormentalist
With a biological science degree, Sebastian believes in helping endangered ecosystems recover or become protected through initiatives like Save the Chocó and has been working in the Ecotropico Colombia Foundation in different conservation initiatives.